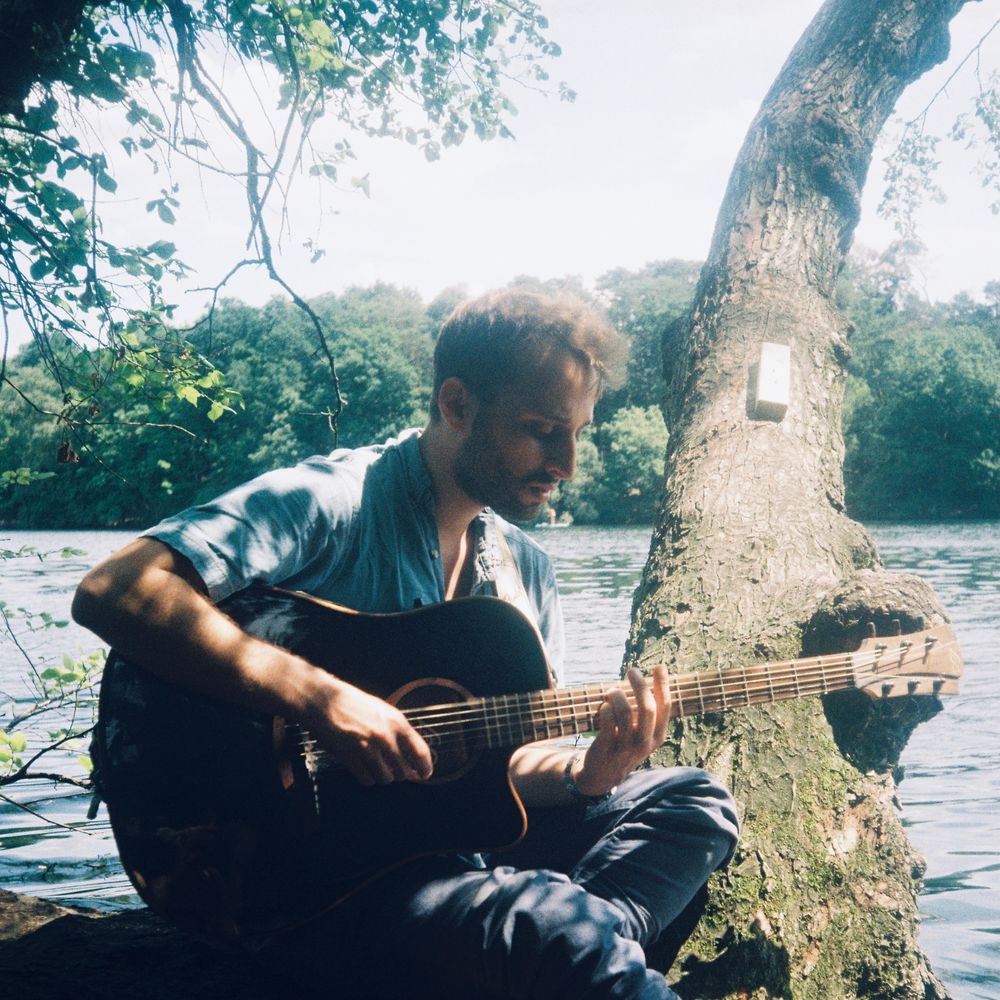 bio
With soulful guitar vibes and nostalgic, evocative songs, Fedbo is an independent artist based in Berlin. His music ranges from the more intimate indie-folk songs to the upbeat indie pop-rock tunes.
Despite playing guitar from an early age, Fedbo's singer-songwriter journey began later on in life when he discovered and fell in love with Damien Rice's album ''O''.His first time publicly performing one of his originals was in the heart of the Sicilian town Taormina, sitting next to Damien Rice himself, in front of a handful of other fellow music lovers who'd gathered there after his concert. That magical night changed his journey forever, cementing his passion for sharing musical tales with the world.
Fedbo's self-produced first single Vanishing Half is out on all streaming platforms.
His second single ''Summer of '89'', an upbeat indie song written mid-pandemic while dreaming of a summer roadtrip, Is Out Now! It Features Rotem Fisher on Production/engineering, Piero Perelli on the drums, Emidio Mazzilli on the Bass and Matt Tipton on the Mix and Master. Upcoming singles are in the works and set to release in 2023.